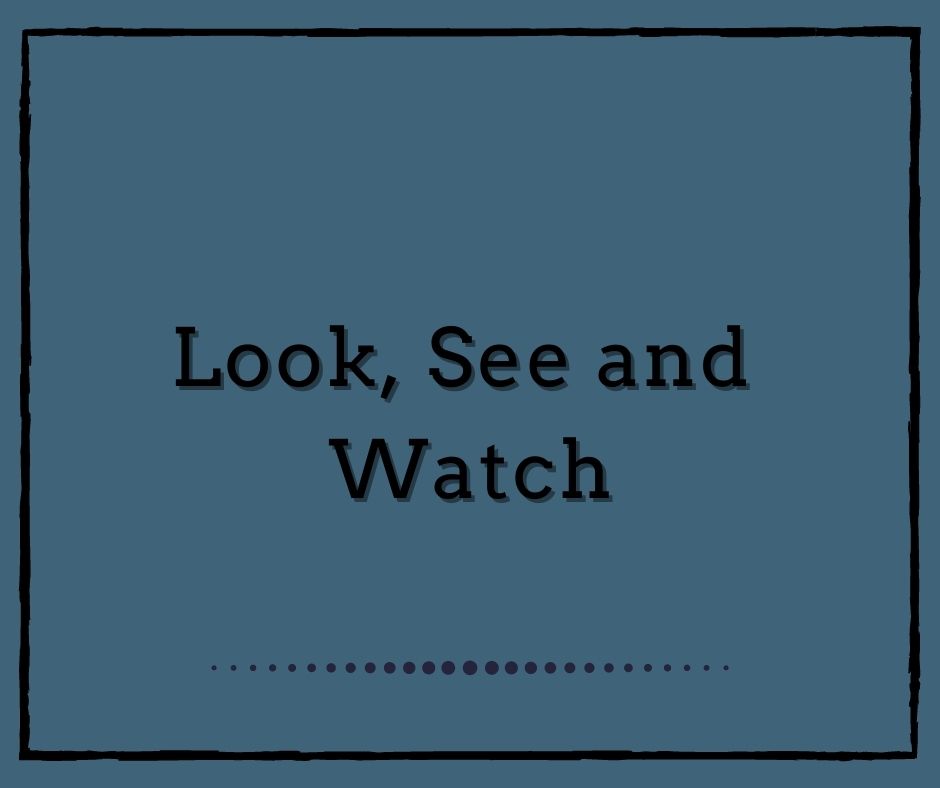 Aj vám sa to stále pletie kedy použiť LOOK, SEE alebo WATCH?
LOOK / AT /: pozerať – zvyčajne za nejakým účelom
" Look at me when I´m talking to you!"
Pozeraj sa na mňa keď s tebou hovorím!
SEE : vidieť – všeobecne ( pre synonymá slovesa SEE pozri tu)
I can see my brother over there!
Tamto vidím môjho brata!
WATCH : sledovať – dej ktorý trvá
He is watching TV.
(Práve) Pozerá televízor.
Alebo ešte jeden príklad:
"I can see that everybody is here. Bob, look at me! Don´t sleep! You´ve been watching TV all night again! "
" Vidím, že všetci sú tu. Bob, pozri sa mňa! Nespi! Ty si opäť pozeral TV celú noc! "