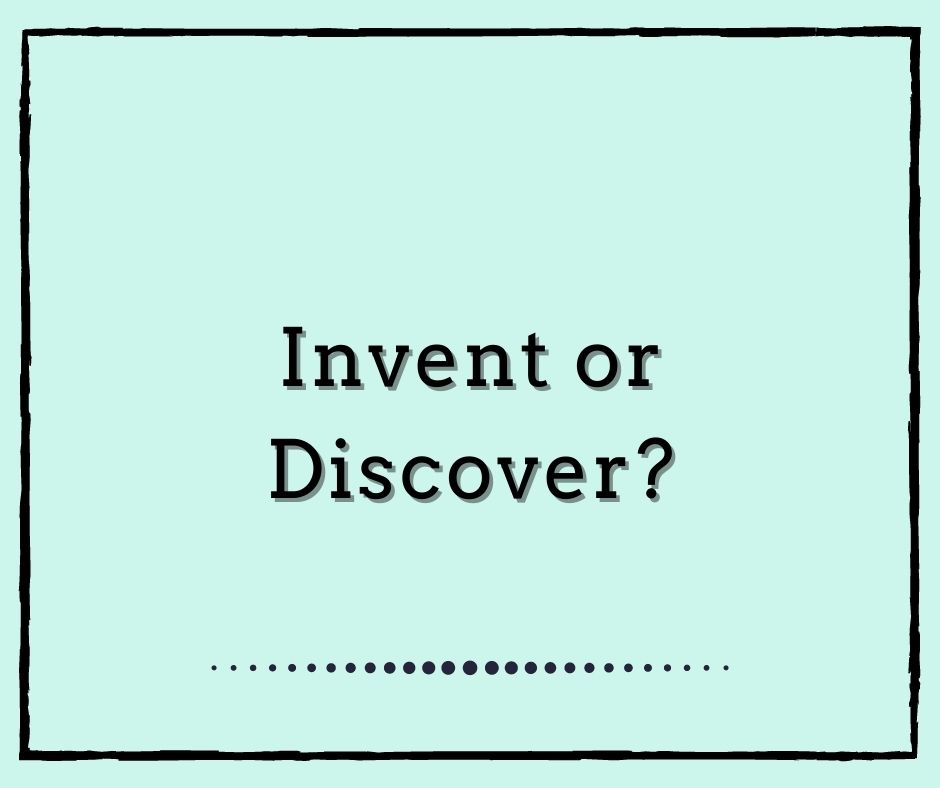 Opäť dve slová, ktoré majú v slovenčine podobný význam a študentom sa často pletú. 
Invent:  vynájsť, objaviť.  Používame keď je niečo objavené, vynájdené , vytvorené na základe výskumu, skúmania, práce – čiže nie náhodne.
Thomas Edison invented the light bulb.
Thomas Edison vynašiel žiarovku.
Who invented the wheel?
Kto vynašiel koleso?
Discover:  objaviť, odhaliť, zistiť, nájsť. Používame keď je niečo objavené, nájdené či odhalené náhodne, nie cielene, nie je to výsledok výskumu alebo úsilia.
She said that Columbus discovered America.
Povedala, že Kolumbus objavil Ameriku.
I discovered that speaking Spanish  was quite easy.
Zistil som, že hovoriť španielsky bolo celkom jednoduché.