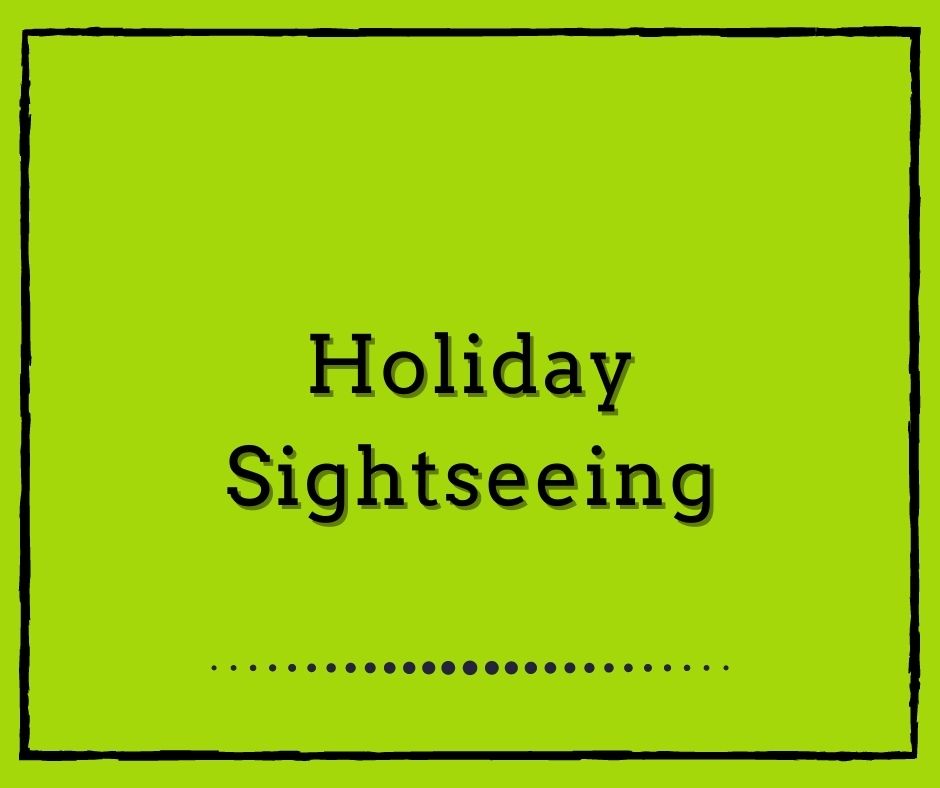 Most cities have a tourist information office where you can find out about a whole range of visitor facilities including hotels, restaurants and entertainment, using these phrases.
Kde môžeme získať nejaké informácie o meste? – Where can we get some info about the city?
Kde môžem zohnať mapu mesta ? – Where can I get the town map ?
Máte aj sprievodcu v angličtine ? – Do you also have a guide in English ?
Môžete nás previesť po meste ? – Can you show us around the city ?
Čo by sme mali určite vidieť ? – What should we definitely see ?
Aké miestne pamiatky nám odporúčate ? – Which local sights do you recommend ?
Je tu nejaké miesto s výhľadom na mesto ? – Is there a place with a view of the city ?
Chceli by sme si pozrieť nejaké kostoly/pamätníky – We would like to see some churches/monuments.
Je tu neďaleko nejaký park ? – Is there a park near here ?
Chceli by sme si objednať prehliadku so sprievodcom – We would like to arrange a guide tour.
Čo je tamto za budovu/pamätník ? – What is the building/monument over there ?
Ktorý architekt to navrhol ? – Which architect designed it ?
Môžeme sa pozrieť dovnútra ? – Can we take a look inside ?
Môže sa tu fotiť ? – Can I take pictures here ?
Môžeme sa tu chvíľu zdržať a poobzerať sa? – Could we stay here a little while and take a look around?
Platí sa tam vstupné ? – Is there an admission charge ?
Kde dostanem vstupenky ? – Where can I get the tickets ?
Koľko stojí detská/polovičná vstupenka ? – How much is a child/half ticket ?
Poskytujete zľavy pre študentov/seniorov ? – Do you offer student/senior discounts?
Ako sa dostanem do/k/na …? – How do I get to …?
Môžem si tu niekde kúpiť pohľadnice/suveníry? – Can I buy postcards/souvenirs around here?
Sú tu niekde verejné toalety? – Are there public toilets near here?
Vocabulary:
Pamiatky – sights
Prehliadka so sprievodcom – guided tour
Múzeum – museum
Galéria – gallery
Radnica – town hall
Veža – tower
Kostol – church
Kaplnka – chapel
Hrobka – tomb
Námestie – square
Fontána – fountain
Pamätník – memorial
Socha – statue
Koncertná sála – concert hall
Prístav – harbour
Výstavisko – exhibition hall
Hrad – castle
Zrúcanina – ruins
Záhrada – garden
Dialogue
Clerk : Welcome! How can I help you?
John : Hello! I have a few questions. Where can we get some information about the city?
Clerk : Well…. We have a few interesting tour books here!
John : That sounds great. Do you have these in Slovak language?
Clerk : Yes! Here you go!
John : Thank you! Which local sight do you recommend?
Clerk : There is an 18th century chapel you can visit. It's 10 minutes away from here. You can find the directions and information in the book. I'd recommend visiting it – it's beautiful.
John: It does seem interesting… Okay, I will go there. Thank you very much!
Clerk: You're welcome! Have a great day!