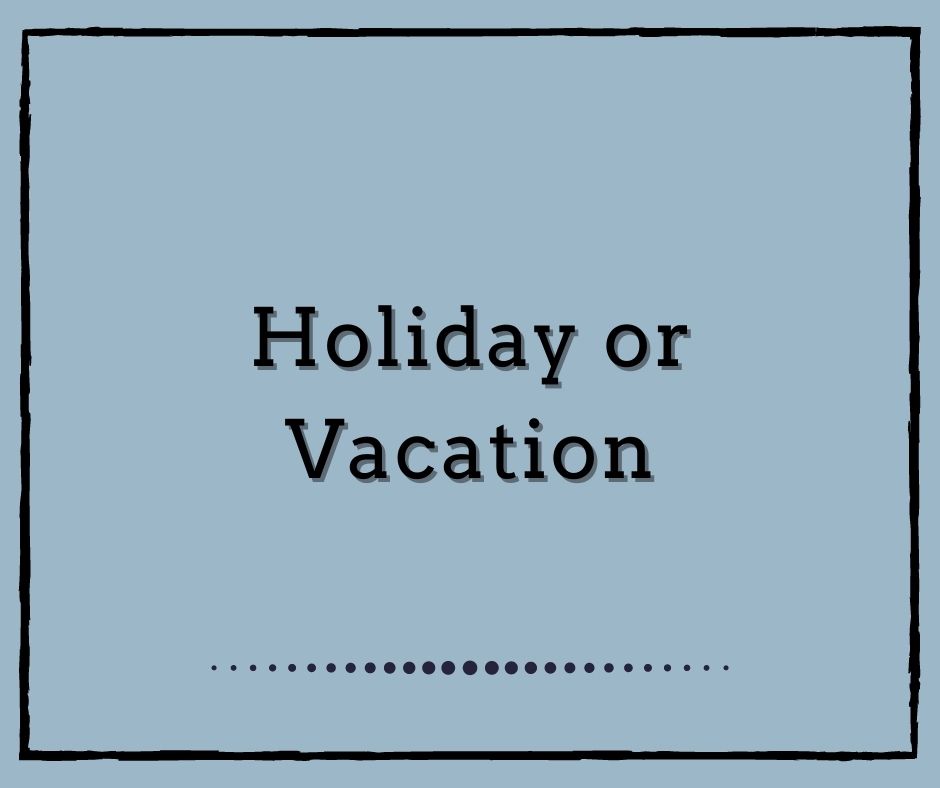 Obe slová sú podobné, znamenajú voľno, dovolenka, prázdniny.
Avšak sú určité rozdiely v ich používaní.
Christmans is my favourite holiday.
Vianoce sú môj obľúbený sviatok.
I took vacation two months ago.
Pred dvomi mesiacmi som mal dovolenku.
Where do you go on holiday?
Kam ideš na dovolenku?
All I did on my staycation was sleeping.
Jediné čo som robil počas mojej dovolenky ( doma) je, že som spal.
Ďaľšie bežné výrazy ktoré sa používajú sú:
Day off : deň voľna
Tomorow is my day off, I´m going shopping.
Zajtra mám voľno, idem nakupovať.
Break: zvyčajne spojené so školou, dlhší čas voľna.
I really enjoyed my summer break.
Naozaj som si užil moje letné prázdniny.
Bank holiday: ak je v práci jeden deň voľna, veľmi často je to piatok alebo pondelok, tzv. predĺžený víkend
All the shops are closed due to bank holiday.
Všetky obchody sú zatvorené kvôli voľnu.
Sick leave: Ak ste mimo práce z dôvodu choroby
He has been on a sick leave for two weeks now.
Už je dva týždne na nemocenskej.