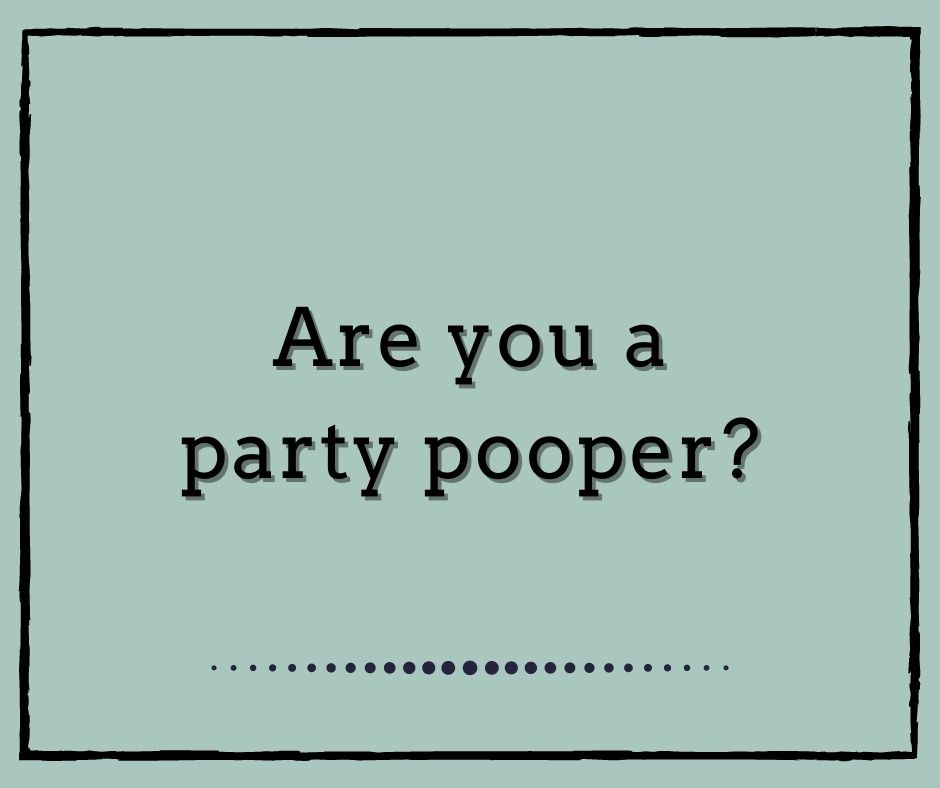 Konečne je to tu!
Víkend a čas zabaviť sa a roztočiť to vo víre nočného života:-). 
Ukážme si zopár výrazov spojených s nočným životom ….
PARTY ANIMAL: ak si party animal, si stvorený pre nočný život, žiadna párty sa nemôže konať bez teba, párty je tvoj život!
PARTY POOPER: presný opak party animal. Party pooper je človek ktorý pokazí, znechutí alebo zničí každú párty. Samotný názov hovorí sám za seba- poop: exkrement
THROW A PARTY: usporiadať, robiť párty alebo oslavu. !! V angličtine nehovoríme MAKE alebo DO a party, vždy THROW a party.
LET YOUR HAIR DOWN: zvyčajne si nenápadný/á, rezervovaný/á a pôsobíš seriózne? Tak teraz je čas Let you hair down- čiže uvoľniť sa, ísť do toho, baviť sa, odviazať sa,be crazy!
A SOCIAL BUTTERFLY: možno si to ty, človek, ktorý je veľmi spoločenský, pozná sa s množstvom ľudí, je populárny a má veľa priateľov
TO PISS ON SOMEONE´S FIREWORKS: zničiť, pokaziť dobrú náladu
So let´go party!
Go out and have a whale of a time/mať skvelý čas/!
Don´t be a party pooper, be the life and soul of the party/ byť dušou párty/, have a boogie /zatancovať si/ and enjoy your weekend! 🙂